Chiropractic Care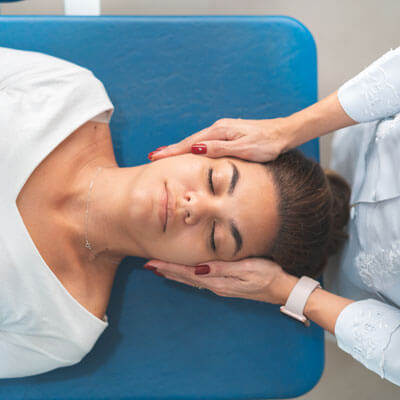 Chiropractic care is a natural healthcare method that's all about restoring normal body function and health by locating and correcting areas of interference in your nervous system that compromise communication between your brain and body.
At Power Chiropractic, we have over 25 years' experience meeting patients where they're at and helping them get back to doing the things they love to do.
NEW PATIENTS

Our Comprehensive Approach
Our focus is on correcting the problem that's causing your symptoms. We do this by addressing your body as a whole, since issues in one area can cause symptoms somewhere else in the body. When we correct the underlying issue, your brain and body can communicate normally—and when this happens, your body can heal, regaining the mobility and function you had lost.
We don't offer a one-size-fits-all approach. Instead, we work with you to create a program of care that will help you achieve your unique goals. In addition to gentle, effective chiropractic adjustments, we incorporate therapies, rehab and massage when appropriate to maximize your healing.
Offering a variety of adjusting techniques, our chiropractors will use the methods that best suit your situation and preferences. Our primary techniques include:
Activator Methods®
Diversified
Flexion Distraction
With our whole-body approach to care, patients experience a wide range of benefits that often go far beyond simple pain relief. When we restore function and movement to your body, you may experience improved immune function, better range of motion, better quality sleep, and greater vitality, endurance and stamina.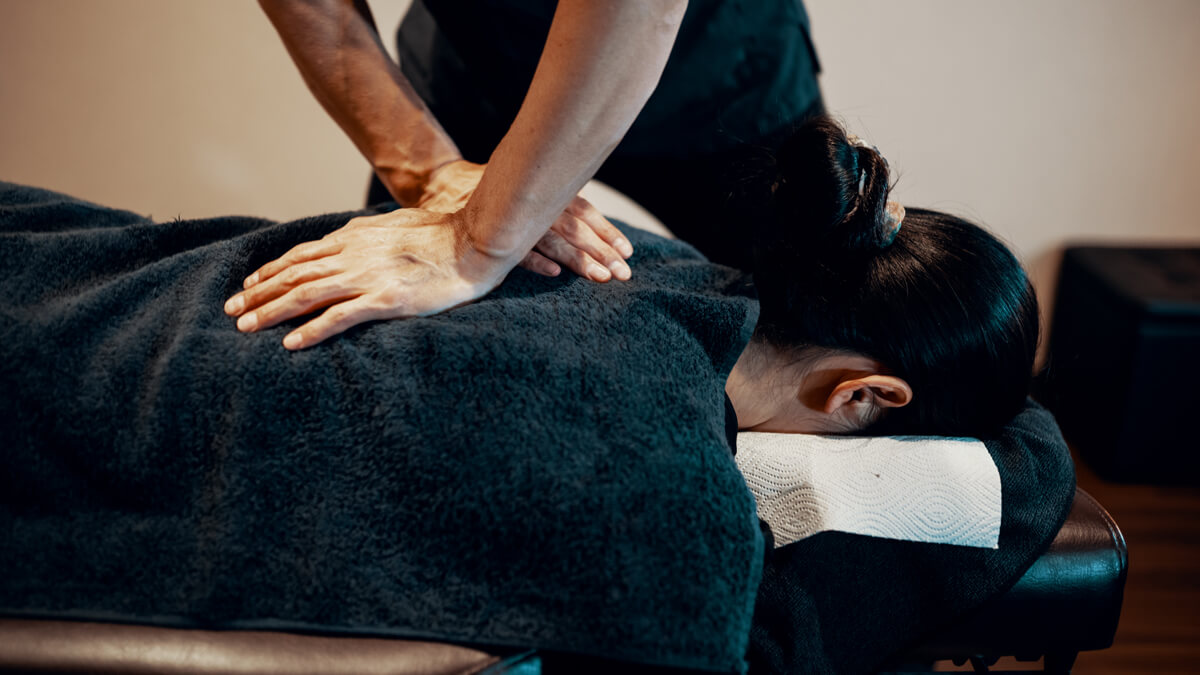 Who We See
Patients come to us for a variety of reasons. Some have a condition that's causing pain or other symptoms, some want to improve overall health and wellness and some are seeking to optimize their athletic performance. Whatever your goals, we'll tailor care to your needs. Some of the common conditions that prompt people to come in are:
Back pain
Headaches
Hip pain
Knee pain
Low back pain
Migraines
Neck pain
Sciatica
Shoulder pain
We'd Love to Meet You
We want to get you feeling great as soon as possible! Contact us today to book an appointment.
CONTACT US
---
Chiropractic Care | (501) 882-7565