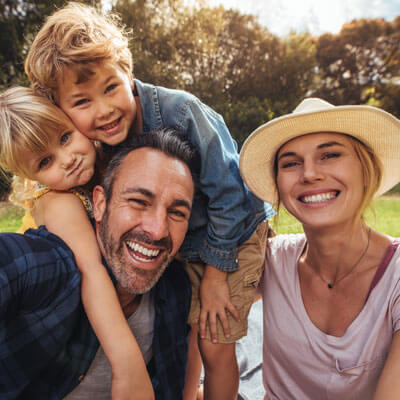 About Power Chiropractic
Our Mission
Our goal at Power Chiropractic is all about regaining the quality of life you deserve by restoring optimal communication between your brain and body so you can heal. We accomplish this goal through customized programs of care that incorporate targeted chiropractic adjustments, healing therapies, and rehab exercises designed to restore function and movement so you can get back to living the life you want to live.
We're thrilled when patients reach their goals—some people are able to get even healthier and stronger than they've ever been!
A True Family Practice
Dr. Sabrina Power (Williams) opened our practice (then called Williams Chiropractic and Wellness Center) in 1996, and since then, she and Dr. Kevin Smith have served the community with comprehensive care for patients from one day old all the way up to 100 years young.
Our new practice name reflects the fact that we have joined with Power Chiropractic—the practice owned by Dr. Sabrina's sister, Dr. Mary Power Chandler. After attending chiropractic school together and maintaining their individual practices, they have now joined so their family can serve your family.
MEET THE TEAM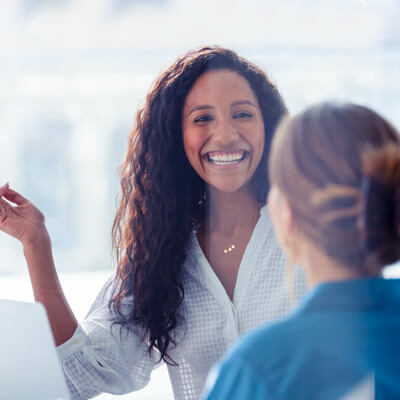 We Start Where You Are At
Everyone comes to our office with different histories, injuries and health concerns. We take the time to investigate the underlying cause of your symptoms, and then work with you to develop a program of care to correct the problem at its source in a way that makes sense for you. We work with you to help you reach your health goals!
Some patients simply want to get out of pain, while others are looking to restore lost function and mobility. Still others want to optimize their health and performance through ongoing wellness care. We want the best for every patient we see, and we give you the excellent care you need, along with our love and attention.
Discover How We Can Help
We're in-network with most major insurance plans, including Medicare and Medicaid, and we can generally get you in the same day you call or text (or within 24 hours). Contact us today to book your appointment.
CONTACT US
---
About Power Chiropractic | (501) 882-7565